CHOOSE A BONUS TOOL FROM ONE OF 20 BONUS OFFERS!
Our best value kits got even better with this amazing choice of bonus offers. Don't get stuck with a tool you don't need – choose exactly what you want.
Bonus offer ends 30 June 2023.
OUR MOST POPULAR KITS WITH MEGA BONUSES
Great choices, incredible value.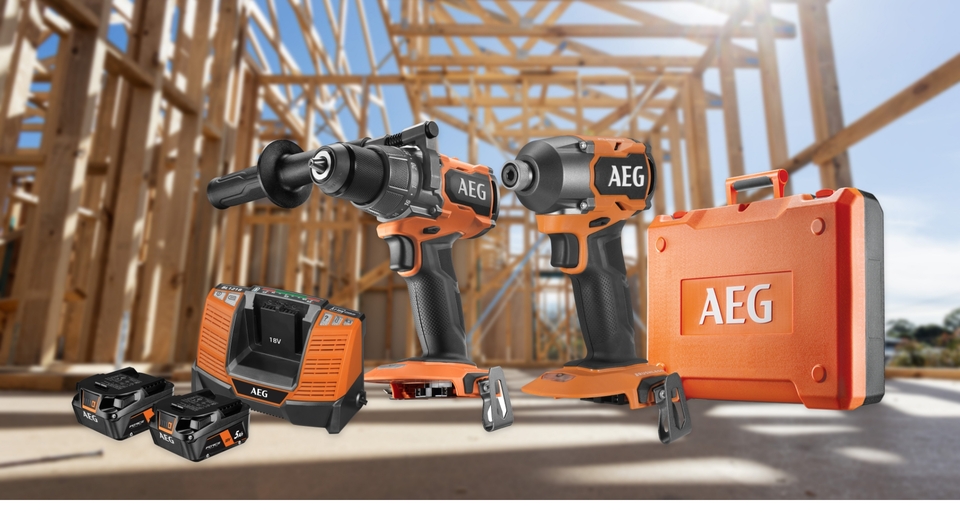 18V 2-piece Heavy-Duty Combo 5.0Ah FORCE Kit
A18FX2B152C
Suitable for every trade, this 2-piece heavy-duty kit comprises a FUSION Hammer Drill with 141Nm of torque and 32,000bpm. Anti-kickback feature, all-metal chuck, 2-speed gearbox and 24 clutch settings allow you to make precise torque adjustments. The 4-Mode Impact Driver delivers 260Nm of torque to drive long and large screws. The 4 pre-selected modes, including Tek mode, reduce cam-outs and over-tightening. Plus get 2 x 18V 5.0Ah FORCE Batteries and a 4A Fast Charger.
CHOOSE FROM ONE OF THE FOLLOWING PRODUCTS
POWER TOOLS
Boost your kit with that one power tool you've always wanted or update your existing collection with the latest FUSION skin.
POWER GARDEN TOOLS
Expand your 18V kit with an outdoor product that uses the same batteries your power tools.
ACCESSORIES TO CHOOSE FROM
You can never have too many batteries – or maybe the latest sequential charger is more to your liking?

CAN'T FIND WHAT YOU'RE LOOKING FOR?
AEG has MEGA bonus deals this Tax Time. In fact, we've got over $2 million bonus tools on offer. Available until 30 June.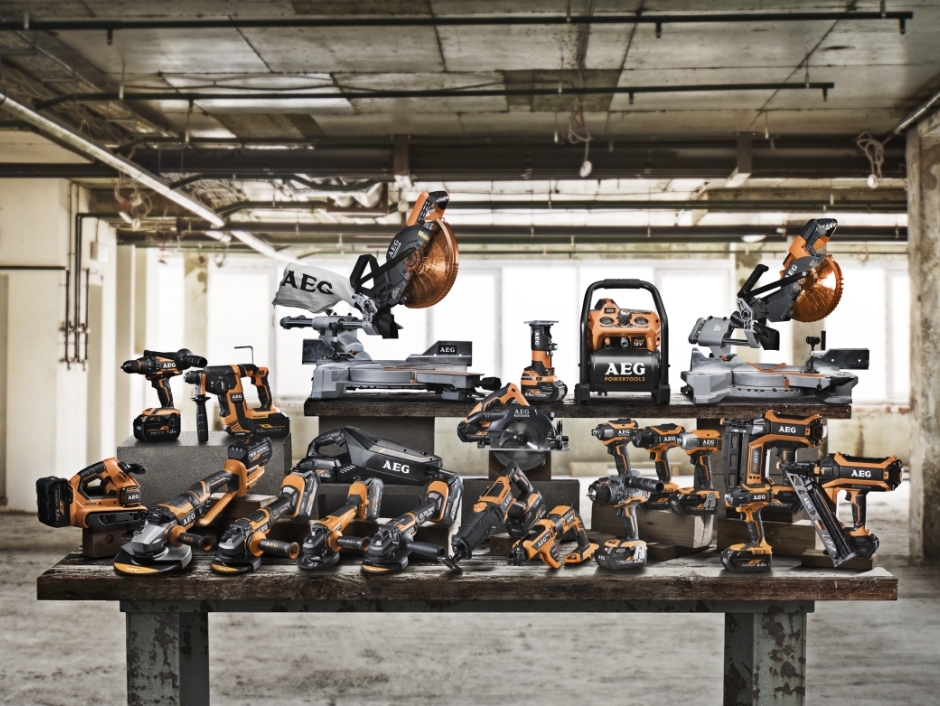 POWER TOOLS
AEG power tools are built tough to handle all your heavy-duty applications. Whether you're after woodworking tools for your workshop or power tools to take with you to the worksite, we have a massive range of models and types, including saws, drills, grinders, sanders, multi tools and impact tools. Need to get set up from scratch? AEG combo kits are perfect for making sure you have all the essentials for your work, including power systems and accessories. When it comes to power tools that work as hard as you do, you can't go past AEG.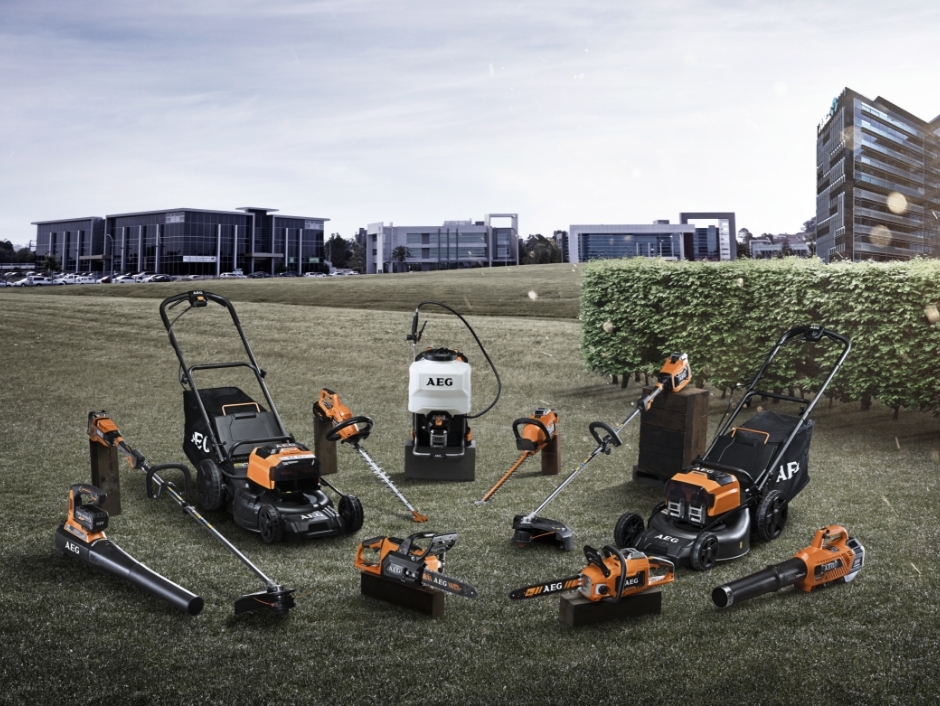 OUTDOOR EQUIPMENT
Start or expand your collection of AEG outdoor power equipment. Our 18V outdoor range is fully compatible with our 18V power tool range, so you can share batteries to get more from your tools. Or if you want to experience true petrol performance without the same levels of vibration, noise and smell, check out our 58V outdoor power equipment. The AEG range of outdoor power tools has all the features you're looking for, from power and runtime to durability and results.