58V 4.0Ah 16" Brushless Chainsaw Kit
ACS58LI401
I/N: 3381254

The AEG 58V 16" Brushless Chainsaw demonstrates impressive cutting performance with a 21m/sec chain speed and plenty of torque. The unit features a robust, tooled chain tensioning system, with on-board tool storage. The transparent oil reservoir automatically distributes bar and chain oil to prolong bar & chain life, while the manual chain brake provides a quick cut-off safety feature. This saw will provide you with convenient, petrol-like performance, and with minimal maintenance.
$649
Where To Buy
Bulk Order
See In Action
SHARE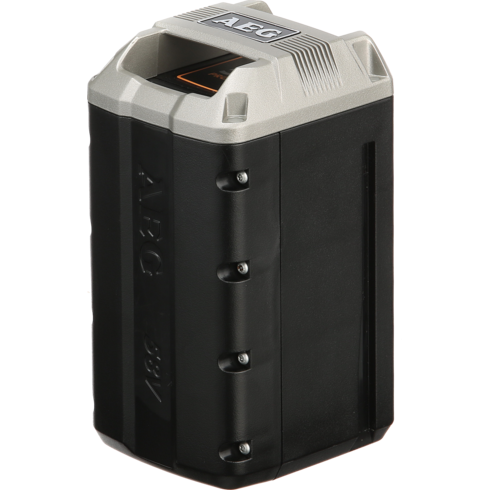 Bonus Via MY AEG
58V 4.0Ah Pro Lithium Battery
The 58V 4.0Ah Pro-Li Battery is yours via online redemption when you buy the 58V 4.0Ah 16" Brushless Chainsaw Kit (ACS58LI401).
Terms & Conditions Apply
HOW TO REDEEM?
1

MY AEG

Create Account or Login to MY AEG

2

Register

Register your purchased product

3

Redeem

Submit redemption claim
Features
Specifications
What's Included
Reviews
Q&A
See In Action
Auto Chain Lubrication for prolonging bar and chain life
Chain Brake for Safety
Tooled Chain-Tensioning System for jobsite durability
Consistent Cutting Torque for smooth cutting
On-Board Storage for chain-tensioning Tool
Protective electronics for Fail-Safe mode in extremely abusive conditions
Cutting Length
13" (330mm)
Chain Oil Tank Capacity
177ml
58V Brushless chainsaw (16")
1
58V 4.0Ah Pro lithium battery
1