18V 5.0Ah Brushless Line Trimmer & Blower Combo Kit
ALTBL1850X2
I/N: 3381257

The 18V Brushless Line Trimmer and Blower kit offers powerful torque and superior portability. Featuring an 18V Brushless Line Trimmer, an 18V Garden Blower, 2x 5.0Ah Lithium batteries and a smart charger, this kit has all the gardening tools and accessories you need for efficient yard work.
$350
Where To Buy
Bulk Order
SHARE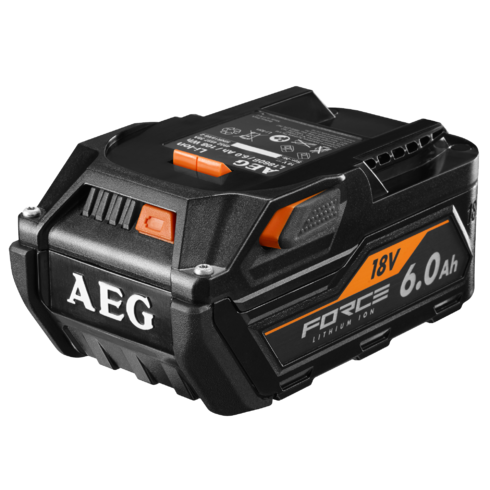 Bonus Via MY AEG
18V 6.0Ah FORCE Battery
A BONUS 18V 6.0Ah FORCE Battery can be yours via redemption with the purchase of AEG 18V 5.0Ah Brushless Line Trimmer & Blower Combo Kit. AEG's new FORCE batteries have next-gen cell technology, with smart systems to deliver more power for longer.
Terms & Conditions Apply
HOW TO REDEEM?
1

MY AEG

Create Account or Login to MY AEG

2

Register

Register your purchased product

3

Redeem

Submit redemption claim
Features
What's Included
Reviews
Q&A
18V Brushless Line Trimmer with rear mounted motor and variable speed trigger
18V Garden Blower with axial fan design for fast air-flow
Lightweight design
Shock-resistant electronics for increased tool lifespan
The AEG 18V range is fully compatible with all generations of 18V tools, 18V batteries and 18V chargers.
Brushless technology for maximum performance, longer runtime and extended motor life
18V Brushless Line Trimmer
1
18V 5.0Ah Pro Lithium batteries
2
18V Multi chemistry charger
1