YOU COULD BE THE GREATEST
AEG Powertools is giving you the chance to be the greatest mate to one or more of your mates.
Simply get your mates to purchase over $1,000 of AEG tools in one transaction*, get them to setup a MY AEG account and register their tools using the unique referral code you sent them. After that, you can BOTH select a BONUS eligible product (below) valued at up to $359!
How's that for being a great mate?
ARE YOU REFERRING A MATE?
If you're a MY AEG member, you'll get a unique code that you can send to your Great Mate so you both get rewarded for buying AEG power tools. Just follow the three simple steps below: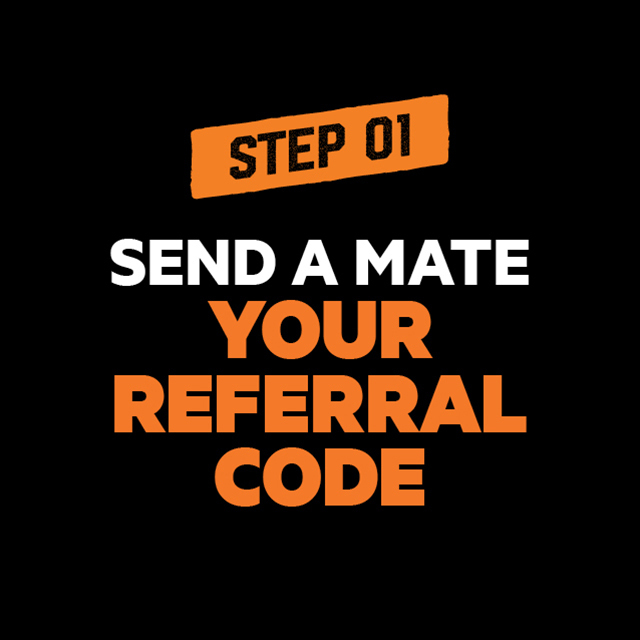 Check your inbox for an email from MY AEG containing your unique referral code. Share your code with unlimited mates.
If you do not receive an email from MY AEG containing your referral code, please email: Customerservice@ttibrands.com.au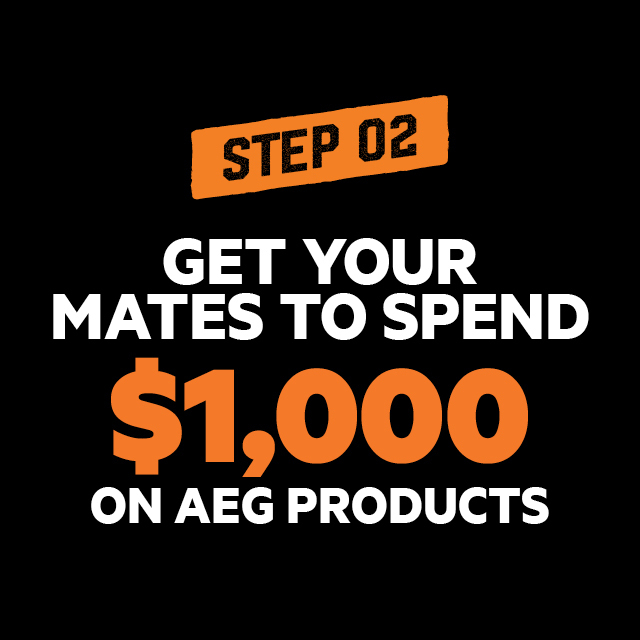 Your mates will need to set up a MY AEG account and register their tools with your code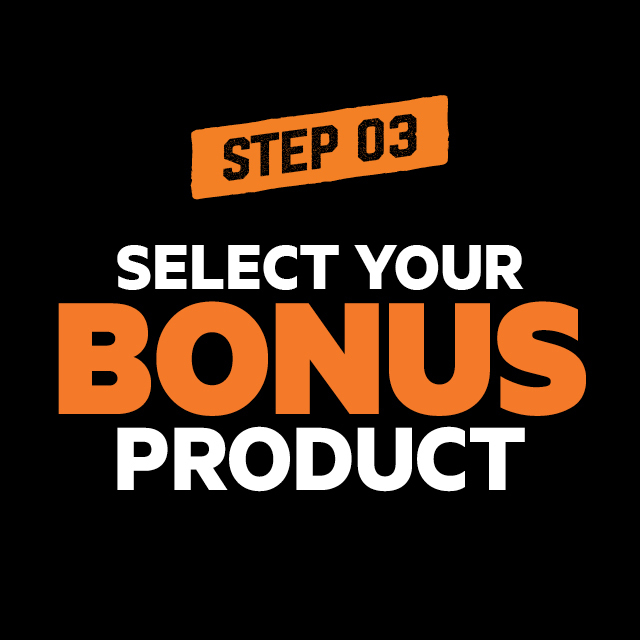 Once your mates have registered their purchase/s, we'll email you to choose your bonus product/s.
HAVE YOU HAD A MATE REFER YOU?
If a mate has sent you a unique code, and you're new to AEG,
you can receive a great reward simply by following these 4 steps below: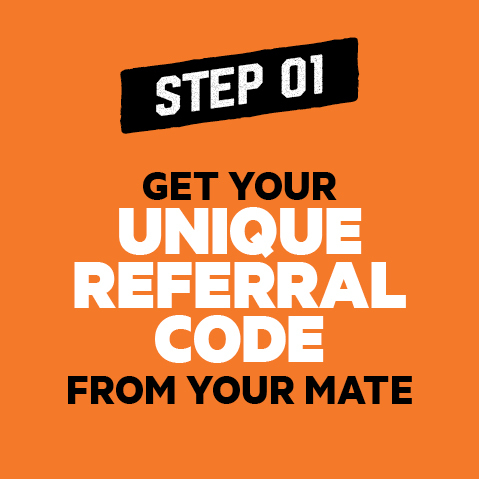 Your mate will send you a unique code to use to get your bonus tool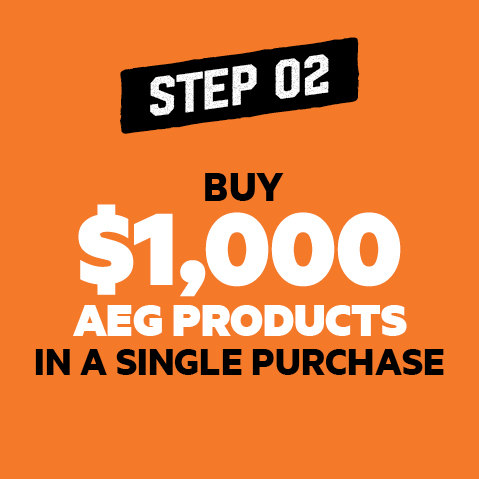 In one transaction, purchase at least $1,000 of AEG products at Bunnings/Tool Kit Depot/AEG Onsite*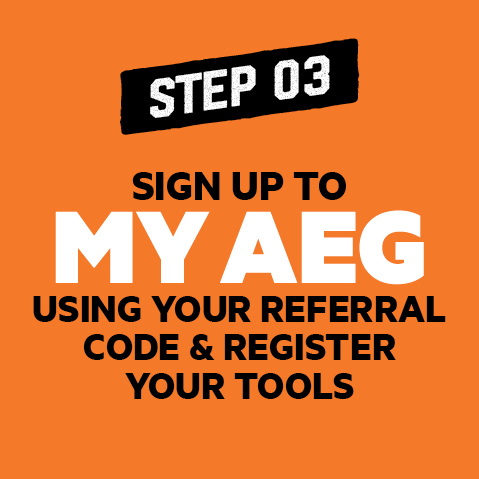 Set up your MY AEG account to register your tools, adding in your unique referral code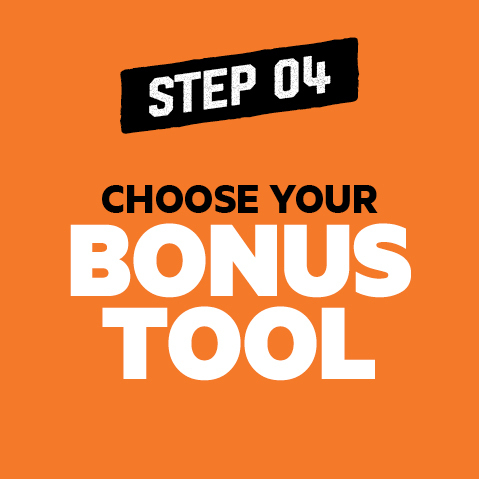 Select an eligible product.
ELIGIBLE GREAT MATE TOOL REBATE PRODUCTS
Once you have successfully registered your purchase/s on MY AEG, you and the mate who referred you will be eligible to select one of the products below as a bonus.
GO ON! START SHOPPING NOW
Eligible products are Combo Kits, Corded Tools & Cordless Tools (skins), Batteries & Chargers only.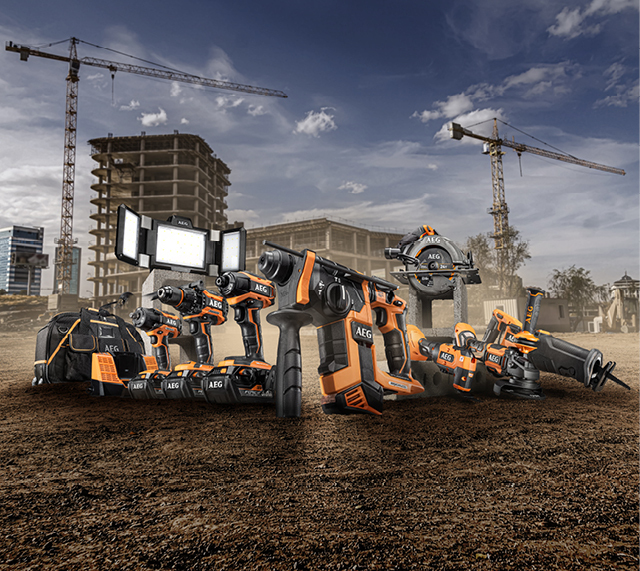 POWER TOOLS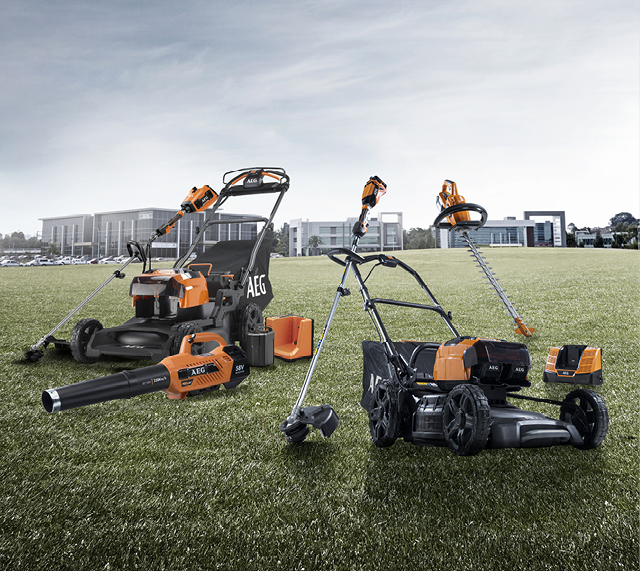 POWER GARDEN