AEG TAX TIME EVENTS
AEG MEGA One-Day Take Over events are back! Trade customers get access to exclusive deals on purchases. Get instant bonuses - the more you spend, the bigger the bonus. And meet the AEG Onsite team to get hands-on demonstrations and expert tool advice.
Visit your local participating Bunnings or Tool Kit Depot store.
MEGA TAX TIME DEALS
We've got more than $2 million worth of bonus tools up for grabs this Tax Time, like the three sensational bonus offers on our biggest ever 10-piece kit, or our popular 2-piece kit with 20 bonus tools to choose from! Other awesome deals, too. Don't wait. Offers end June 30.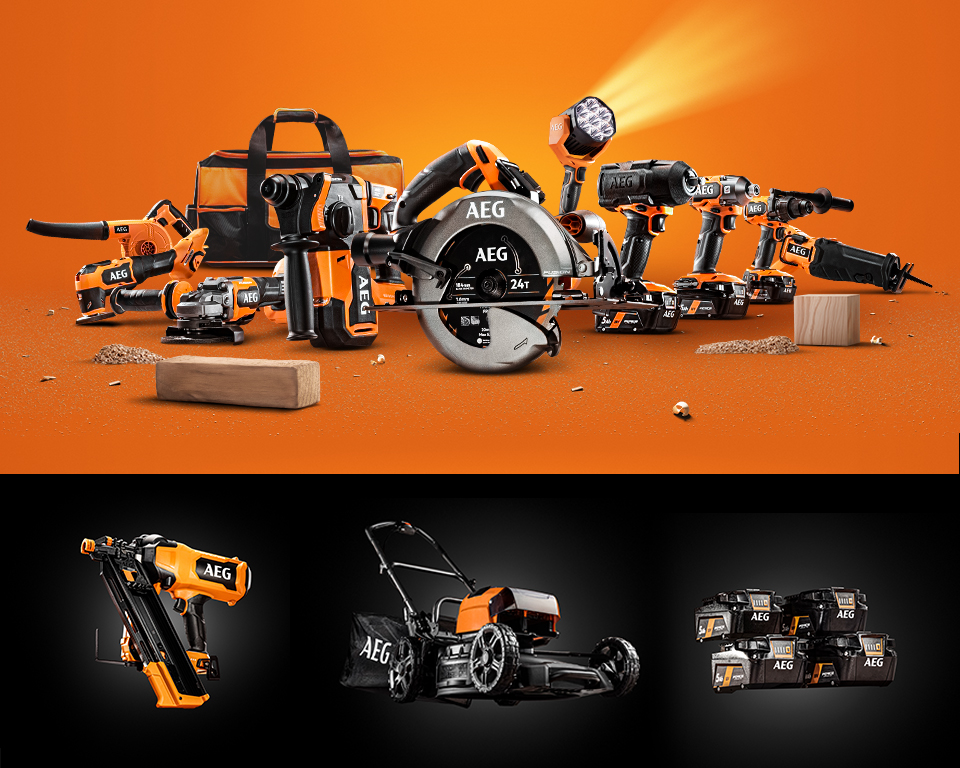 MEGA IS BETTER
18V FUSION 10 PIECE KIT | A18FX10B153B
In the market for a big kit this Tax Time? They don't come much bigger than the AEG 10 PIECE MEGA Kit. Seven FUSION tools, including the NEW Gen 2 18V FUSION Hammer Drill & FUSION 4-mode Impact Driver with 20% more power, FUSION 6-Mode 3/4" Impact Wrench with 35% more torque and FUSION SDS+ Rotary Hammer Drill with 50% less vibration! Plus 3 jobsite essential tools, 3 FORCE batteries, charger & bag.
PLUS Choose either an 18V Nailer, Mower or extra Batteries via redemption (valued between $649-$699).
DON'T GET STUCK WITH A BONUS TOOL YOU DON'T NEED
Our best value kits got even better with this amazing choice of bonus offers. Grab one of 4 FUSION Kits and choose 1 of 20 bonus tools. That's right ... 20 bonus tools to choose from, valued between $249-$399 RRP.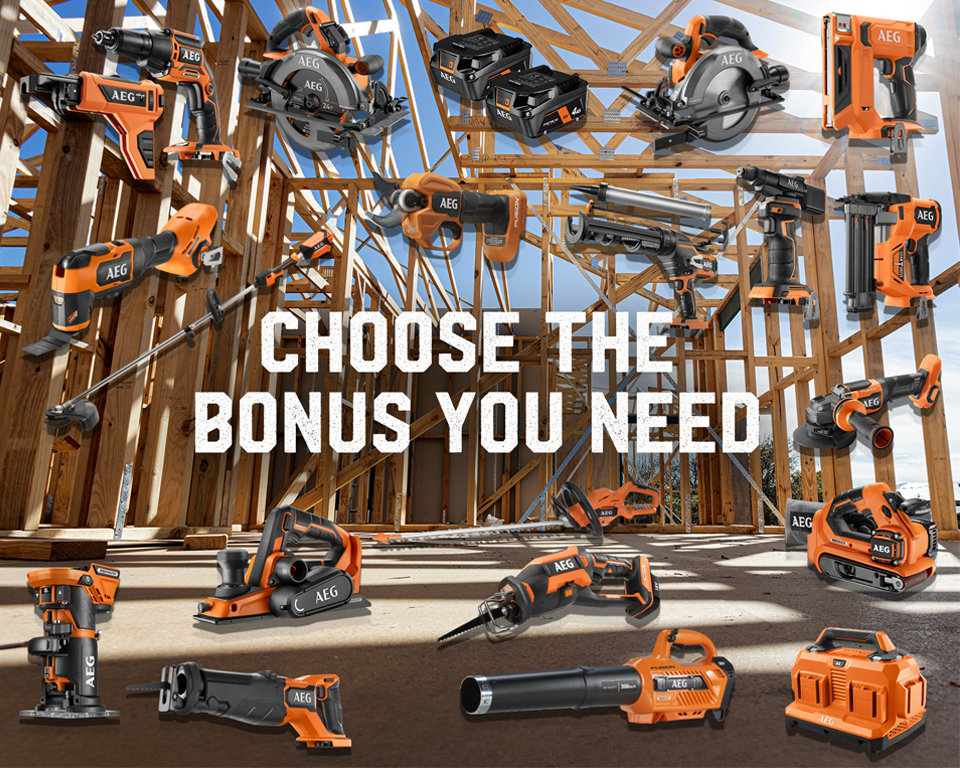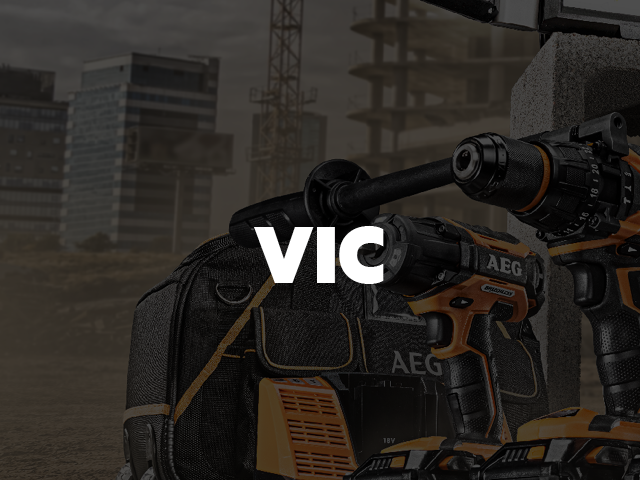 Thursday 29 June
7am-5pm
Bunnings Altona
Bunnings Ballarat
Bunnings Bayswater
Bunnings Craigieburn
Bunnings Dandenong
Bunnings Frankston
Bunnings Melton East
Bunnings Mentone
2pm-6pm
Bunnings Pakenham W/H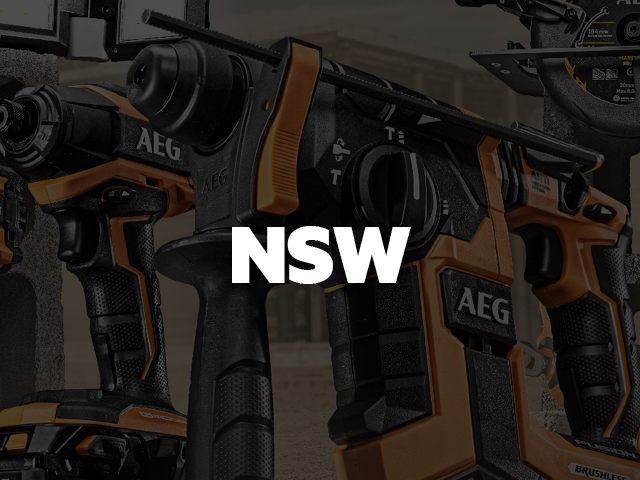 Thursday 29 June
7am-5pm
Bunnings Alexandria
Bunnings Castle Hill
Bunnings Coffs Harbour
Bunnings Dubbo
Bunnings Glendale
Bunnings Leppington
Bunnings Maitland
Bunnings Minchinbury
Bunnings Nowra
Bunnings Padstow
Bunnings Port Macquarie
Bunnings Rydalmere
Bunnings Tamworth
Bunnings West Gosford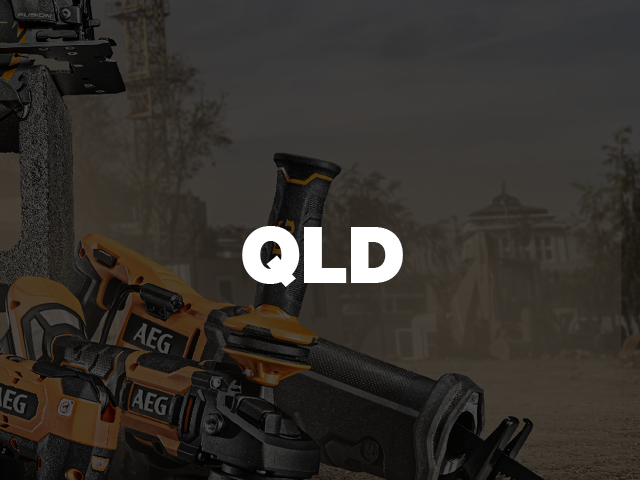 Thursday 29 June
7am-5pm
Bunnings Lismore
Bunnings Maroochydore
Bunnings Newstead
Bunnings Oxenford
Bunnings Rockhampton
Bunnings Rocklea
Bunnings Townsville Central
Bunnings Underwood Compton Road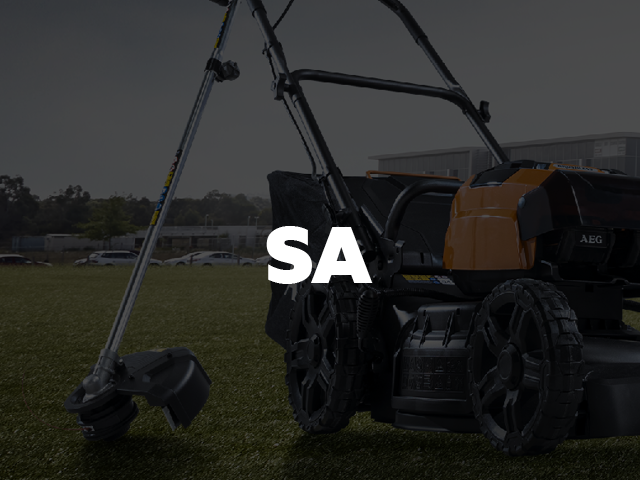 Thursday 29 June
7am-5pm
Bunnings Edwardstown
Bunnings Parafield
Friday 30 June
2pm-6pm
Bunnings Prospect Warehouse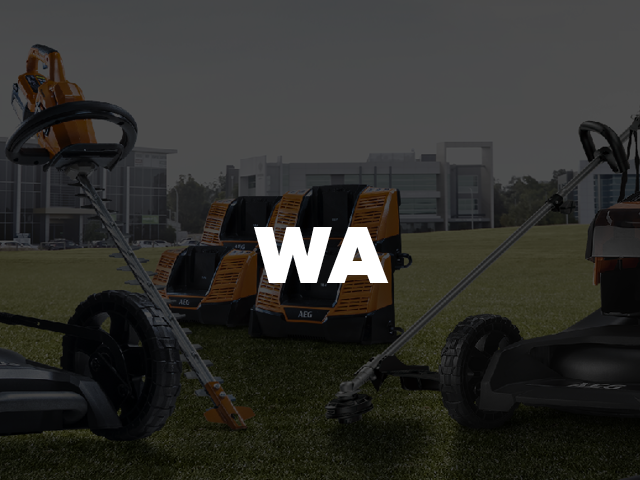 Thursday 29 June
7am-5pm
Bunnings Balcatta
Bunnings Joondalup
Bunnings Melville
Bunnings Midland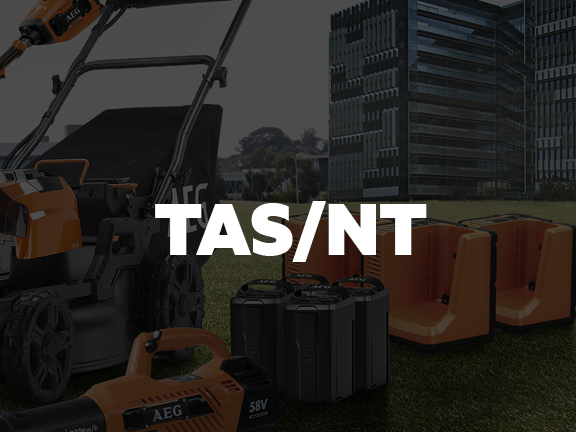 Thursday 29 June
7am-5pm
Bunnings Glenorchy (TAS)
Bunnings Palmerston (NT)

HAVE A DRINK ON US ... GET A GREAT DEAL ON AEG
Get hands-on 'try before you buy' tool demos, expert advice and exclusive Brewery Night deals.

GET EVEN MORE VALUE WITH OUR BONUS OFFERS
This Tax Time, many of our kits have awesome bonus deals, like additional tools or extra batteries – including our commercial outdoor equipment range. That makes our big value kits even bigger!