YOUR PARTNER ON AND OFF THE TOOLS
We know that finding the right power tool & garden equipment for your business can be confusing, time-consuming, and costly. Our team of specialist Account Managers take the hassle out, by providing you with first-class support from the initial consultation, right through to the on-going after sales support and maintenance. Choosing AEG as your power tool and & garden equipment provider means choosing more safety, more productivity and more power.
DON'T TAKE OUR WORD FOR IT
Here's what your peers are saying about AEG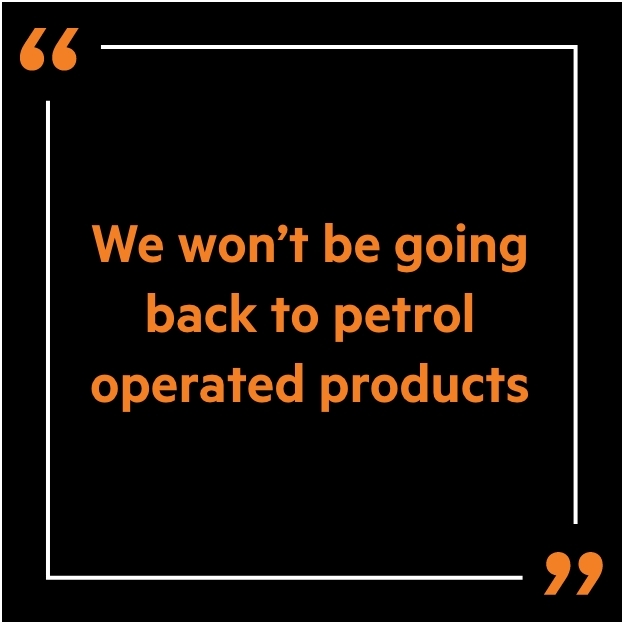 Lollypop Creek Primary School
It is so much quieter to use these products around school grounds. No petrol/oil costs and we've found that the garden machinery is just as powerful as 2/4 stroke engines. On top of that, the battery life is amazing too and doesn't take long to charge.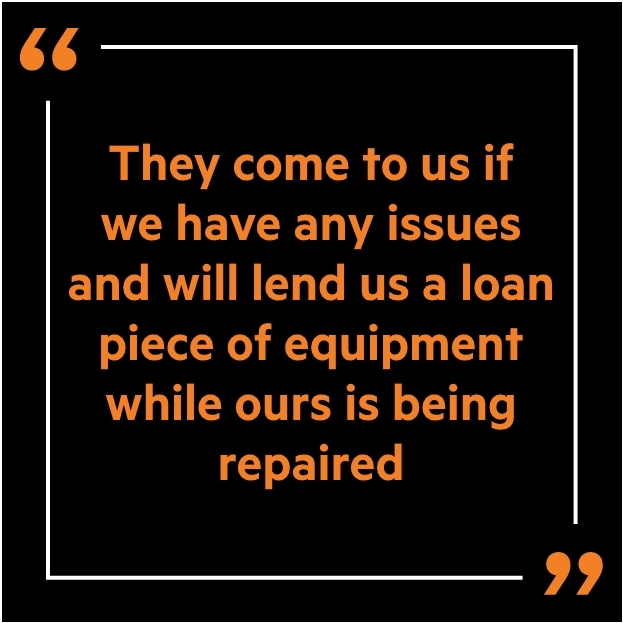 Bracken Ridge State High School
The Team at AEG has been great to deal with so far. Jake has been in contact with us through the whole process and turns up on time on the day he books with us. The equipment supplied seems to be of a good standard for the cost and the warranty period for the equipment I think is very good.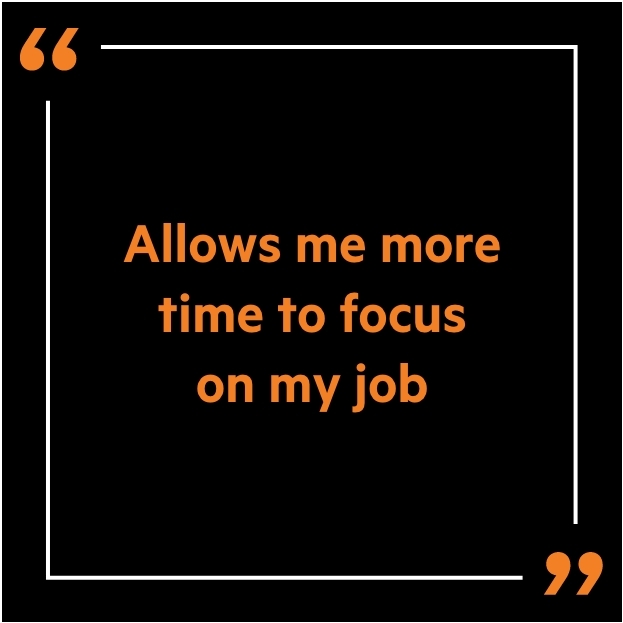 Gaayip-Yagila Primary School
Tools coming to us rather than you going to the tools and costing you time is quite appealing and knowing they are just a phone call or email away just makes it extra easy to organise.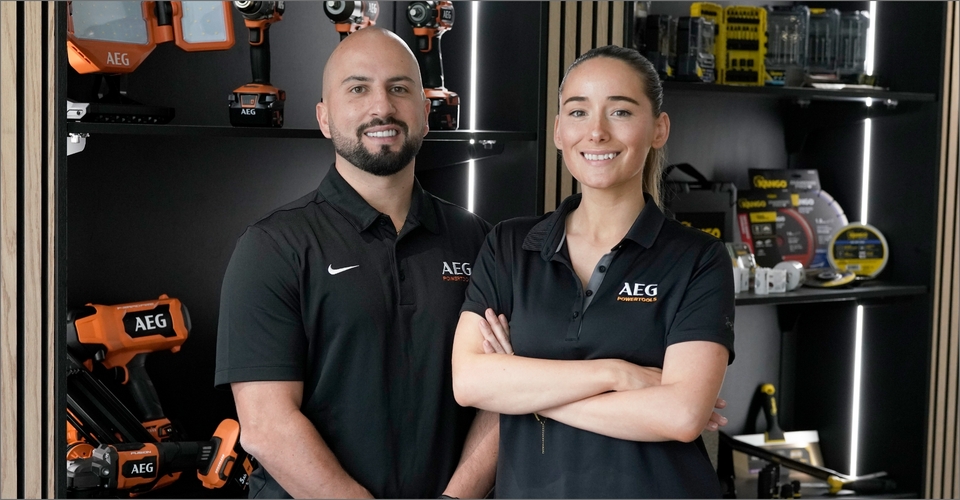 AEG is no 'drop and run' tool provider. Your dedicated Account Manager will be your one point of contact, ensuring you get the most out of the benefits our complete service solution has to offer, including:
• EXPERT ADVICE on the tools most suited to your business needs
• GREAT VALUE with custom offers and savings
• AFTER SALES SUPPORT with hassle free repairs and replacements
• ON-GOING EDUCATION to help upskill your grounds staff